Giving your business a lift with …
EDUCATION, WORKSHOPS and EVENTS
At the core, Jennifer is an educator which fuels her passion for coaching and training others to greater heights of profits and success.
Please bookmark this page to stay up to date on upcoming events and topics that you may find valuable.
One-on-One coaching is my specialty, click here to set up a call and learn more.
Hands-on Workshops
These are intense, often multi-session webinars where we will focus on an outcome. Sessions will include worksheets and expectations that you will complete them before the next session as the learning will build on it.  Sessions will be recorded and accessible during the engagement. Prices will be included in Workshop listings.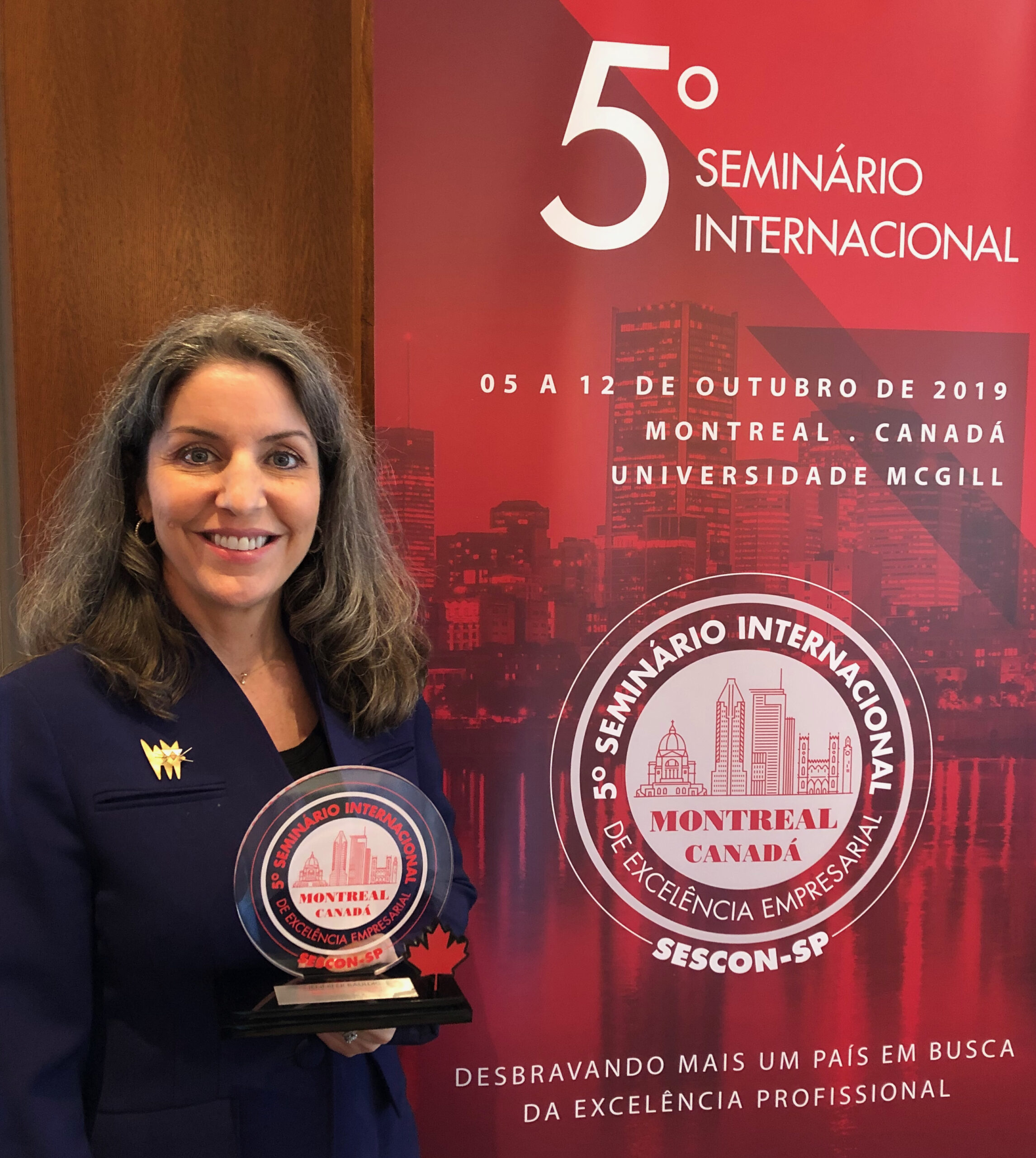 Speaking Engagements and External Events
I delight in opportunities to speak at events or to create and deliver content as a member of the Intuit Trainer Writer Network (TWN). Here you will find a listing of upcoming events as well as links to past event recordings.