Jennifer Bauldic, Cash Coach
Giving Your Business A Lift
Smart people know what to do.
Successful people put that knowledge to work.
Let's work. 
Improving Pricing and Profit for you and your business
Do you dream of being profitable? Let's make it a reality!
Often, the first step is all about pricing and service offerings.
Overworked? Let's automate your systems!
Have a trouble spot? We will tackle it.
I am certified in the Profit First method, with direct hand-on experience in increasing profits. You can be more profitable!
And, being a Fix This Next Certified Advisor means that together, we will break your business bottlenecks one step at time and unleash your profit potential!
Attending a live webinar is a great way to get the tips  you need to get started on your journey to improved pricing and profits.
Watch your inbox, we deliver Webinars (30-min Zooms) regularly to address the ongoing challenges that face you and your small business today.
Topics such as:
Putting Value in Your Price
Setting Client Expectations
Increasing Your Price
See the EVENTS page for a full listing.
If you have a burning issue that needs
RUSH
attention .
Maybe you are not ready to be coached.
Maybe you want to try it once and see if you like it.
Maybe you want help one time with one thing.
I am here to navigate the options and strategize the next step(s) to take.
Rush topics have included:
How to disengage a client
Deciding whether to expand or contract service options
Preparing for your first (or next!) hire
What to do when the sh*t hits the fan!
Why work with a Cash Coach

?
Having a Cash Coach means you are never alone!

Working with a Cash Coach will exponentially improve your odds for success

It will help you see yourself and your situation more clearly

You will naturally become more accountable

Change is tiresome – it helps to lean on your Cash Coach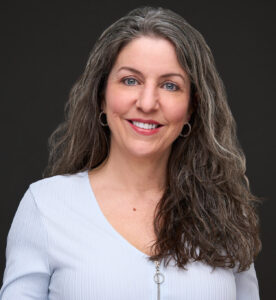 My mission is to put you in control of your work-life-cash balance. We do this by acknowledging your natural habits and then amplifying them to reduce stress, increase productivity and of course, improve your pricing and profits. Your goals are always at the forefront of strategy and decision-making. The journey begins with a focus on your pricing and profits. When you control your cash, you can manage your success.
Along the way, your business will shed unnecesssary expense, set up funding accounts and allocate savings to prepare for your future needs. And of course, we will add (or subtract!) technology where the cost-benefit analysis dictates.
When you succeed, your future succeeds. Let's work together to create your future financial success.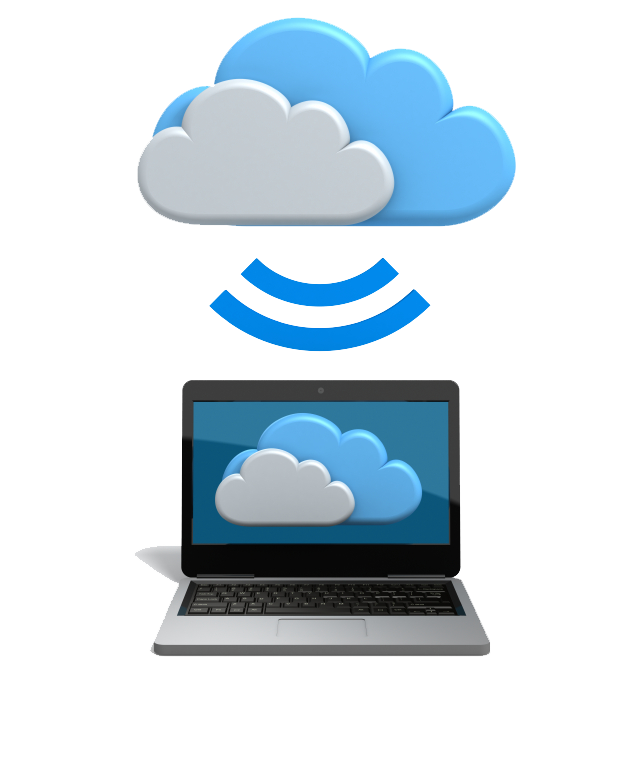 Jetstream is certified and cloud experienced
Certified in Accounting and Cloud Technology
Credentials matter. And your business matters to us. That's why we continually educate ourselves about the technology we use and complete the certification processes so you can be assured we will get the work done. From seminars to workshops and annual conferences – we stay up to date to help you stay ahead.

Morag
York Professional Pet Sitting Inc.
Having Jennifer as a coach on my side has made a big difference to my business.    I hate numbers, Jennifer LOVES them and I know she always has my best interest at heart.    
When I started with Jennifer there was debt in the business and without sacrifice we are now not only debt free but profitable.   Jennifer quickly learned my learning style and created short videos on how to do certain things, it takes a lot of stress out of new processes and practices put in place, especially with all the constant changes in QBO.    That being said, it's certainly more than just a numbers game.   Like a holistic vet or other medical professional, Jennifer realizes that everything is connected and you can't look at one part of the business without looking at the whole.      
I look forward to our bi-weekly calls as I know stuff is going to get done.    Questions I have about possible new policy and procedures will be hashed out and planning for the future will be done.   Jennifer does not only listen to what I am saying but she hears it and even sometimes reads between the lines.     So very glad I found this lovely lady to help my small business through this rollercoaster ride.

Ryan
Mastery Bookkeeping and Business Consulting Inc.
Jennifer and her firm, Jetstream Administration, have helped me shorten my learning curve as I've navigated the challenges associated with growing and developing my business. 
Jennifer has provided me with ready-to-use tools, good advice, a valuable 3rd party perspective, and some laughs (when I needed them) along the way.   It has been worth the investment and I look forward to the future of our partnership. 
From experienced business professionals to someone just starting out, I strongly recommend Jennifer to anyone serious about growing & developing their business.  She'll make a meaningful positive difference.

Afsaneh
Next Gen Business Solutions Inc.
I have been working with Jennifer Bauldic for about a year and I have received significant benefits from her business coaching skills. Jennifer is very clear, precise, thorough and to the point with her coaching. She listens to me and helps me not just to pinpoint my pain points (LOL!) but also how to develop a plan to solve them. Since I have hired Jen, I have had some major challenges along the way and with her support I have been able to overcome those hurdles. 
Our scheduled calls are something that I look forward to every time, knowing that I will find solutions to my issues. She makes sure I stay on track with my ultimate goal. She brings me down if I fly too high and lifts me up if I am flying too low!
Jennifer works with me like a partner in my business and looks for my business best interest.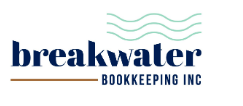 Amie
Breakwater Bookkeeping Inc.
I sought out Jennifer nearly a year ago, in a pursuit to find a business coach within the accounting industry. We weren't long into our initial discovery call before I just knew that Jennifer was the perfect person to help me navigate through burnout, pricing issues, self-confidence and so much more.   
I always look forward to my bi-weekly calls with Jennifer because I know our conversation will be filled with rich insights, and valuable takeaways. She is a wonderful listener and takes great notes during our calls, which helps with tracking the progress of my journey. She has a beautiful coaching style that always leaves me feeling supported and heard at all times.
Working with Jennifer has been especially helpful in that she has introduced me to a mindset shift that has had an incredibly positive impact on my life. I've learned how to effectively take the "big, daunting tasks" and break them down into smaller, actionable goals that are easier to obtain (and sustain!). The relationship I have with Jennifer as my coach will be long-lasting, as she has proven to be a crucial piece of the puzzle, not only to my emotional well-being, but the financial health of my business as well. As she and I continue to work through the "laundry pile" of issues that have surfaced as a result of my business growth, I am confident that she will continue to play a valuable role in my life, both personally and professionally. With Jennifer's help, I am working towards better work/life balance and a thriving, profitable business with a solid pricing strategy in place. 

Carrie
CG & Associates
Business owners often feel alone not knowing where to find the personal and professional support they need. That was how I felt until I began working with Jennifer in the Spring of 2022. She quickly became my trusted advisor and cheerleader! 
I look forward to my bi-weekly meetings with Jennifer knowing she is genuinely interested in my success. She listens and cares about what is going on with me personally and in my business. Most importantly, Jennifer always leaves me with helpful "next steps" to move my business ahead. I am confident I'll experience continued growth in my business with Jennifer coaching and encouraging me along the way!
If you need … 
practical answers to your questions

wise coaching through your business' crises
guidance from someone who is able to see the "bigger picture"
— I encourage you to engage Jennifer as your coach!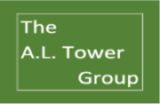 Amy
The A.L. Tower Group
Jennifer has taken me from tracking my time in excel and billing hourly to value pricing and scheduling and tracking my jobs in a practice management software. She has helped me scale my business from just me to soon to be one full-time employee and 2 part-time subcontractors.
Over the past few years, she has provided me with invaluable advice and tools to build my business to what it is today. I look forward to our ongoing coaching to continue to scale my business and create a proper work/life balance. 
If you are looking to build your business or to just conquer the chaos, Jennifer is your woman. She is extremely knowledgeable, experienced and patient!
I love talking about pricing and profit. Please call or email me for more information or to set up a meeting to discuss your business.
Improve your work-life-cash balance.