Giving Your Business A Lift
Jetstream Administration Inc.
We do what needs to be done
For you – that may mean payroll and bank reconciliations or payables and cheque runs. Or it could be the entire bookkeeping process.
Compliance is mandatory. Let us take the guesswork out of it. We will keep you on budget and on time.
You need to confirmation of how the business is doing so that you can drive your future. We will keep you informed!
When your exisitng system just isn't working anymore, it's time for a change. From Excel or other softwares, we can make it happen!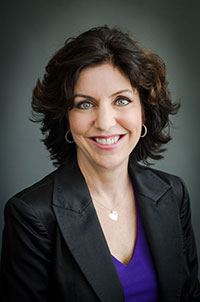 Our mission is to increase your profiitability and cash flow. We do this by understanding your goals and ensuring your financial picture aligns with that goal.  We can help you reduce unnecessary costs, set up a funding budget for your future needs and add technology where the cost-benefit analysis dictates.
When you succeed, we succeed. This ensures we are aligned with you to  achieve financial success.
There can be more to your bookkeeping needs than just numbers. Your business could benefit from additional support to free your time. We will uncover these lurking issues and streamline the mundane of running your business.
Working from home but want a more professional address? Let us be that service. Daily scans and no more paper to worry about.
Is your work space shrinking as the boxes and stacks of paper pile up? Let us dig you out!
Running mulitple companies? That can get complicated remembering who paid what and who owes who. We will keep the numbers straight.
Being paperless just part of our DNA. And part of everything we do. Learn more about how you can benefit.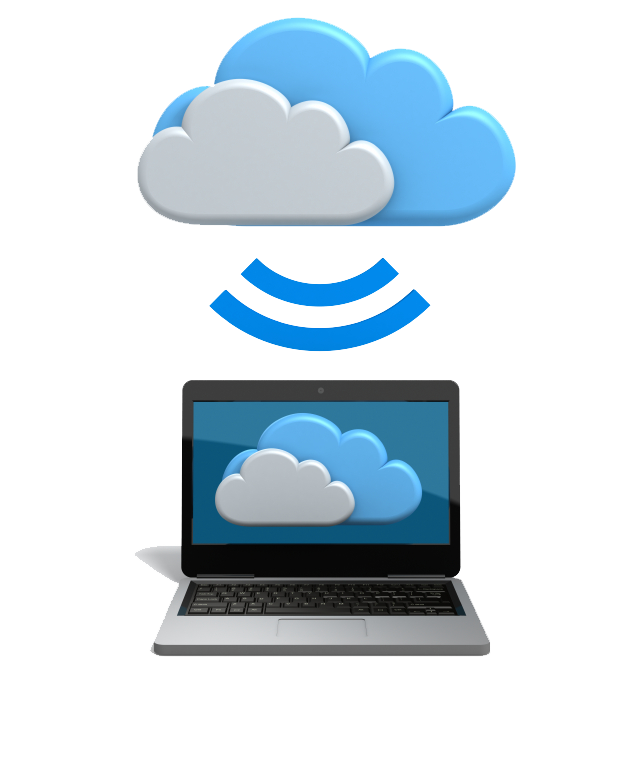 Jetstream is certified and cloud experienced
Certified in Accounting and Cloud Technology
Credentials matter. And your business matters to us. That's why we continually educate ourselves about the technology we use and complete the certification processes so you can be assured we will get the work done. From seminars to workshops and annual conferences – we stay up to date to help you stay ahead.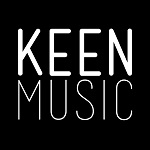 Thomas
Keen Music Inc.
"Jennifer and her team do so much more than keep our books. They are constantly looking for and finding ways to make us work more efficiently, more thoughtfully and just plain better. Her insights gained from working with many different types of business people, in very different businesses allow her to bring valuable perspectives to our business. Perhaps most importantly, Jennifer brings a ton of positive energy and kindness to work with her every day. Make no mistake, their bookkeeping is timely and accurate but they deliver a great deal more than just that. Thank you Jennifer for all the excellent work."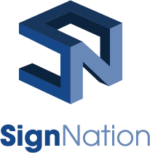 Mike
SignNation Inc.
"Working with Jennfer & Jetstream has been one of our best first business decisions. Being a startup, their expertise helps keep our bookkeeping and reporting up to date and accurate at all times. Managing bill payments and entering receipts has never been easier as well. Using Jetstream allows us to focus on our products and services rather than being tied down with administrative paperwork.  We receive up to date weekly reports on everything we need to properly forecast and plan towards our goals. In addition, whenever we need something in a moments instance we always get a hold of someone by phone or email and are attended to right away. With Jetstream you get more than a team of people to look after your books. You get a company that only sees their success by your success!"

Tom
Clementine Fields
"I have been working with Jennifer for a couple of years and I have nothing but good things to say about her service. Our online retail business had been left high and dry by no less than 4 other bookkeepers previously. I was beginning to think "what was in the water that all the bookkeepers were drinking?" Finally, I found Jetstream. We rectified the mess that was our books. We ultimately switched over to new accounting software and we have streamlined our process. I don't have to worry or stress about how our system is working because if I ever have a question, she is a phone call away. I couldn't be more satisfied."
We love talking about business and accounting. Please call or email us for more information or to set up a meeting to discuss your business.
We are here to help.