Jennifer Bauldic, Cash Coach
Giving Your Business A Lift
Smart people know what to do.
Successful people put that knowledge to work.
Let's work. 
Improving Pricing and Profit for you and your business
Do you dream of being profitable? Let's make it a reality!
Often, the first step is all about pricing and service offerings.
Overworked? Let's automate your systems!
Have a trouble spot? We will tackle it.
I am certified in the Profit First method, with direct hand-on experience in increasing profits. You can be more profitable!
And, being a Fix This Next Certified Advisor means that together, we will break your business bottlenecks one step at time and unleash your profit potential!
Attending a live webinar is a great way to get the tips  you need to get started on your journey to improved pricing and profits.
Watch your inbox, we deliver Webinars (30-min Zooms) regularly to address the ongoing challenges that face you and your small business today.
Topics such as:
Putting Value in Your Price
Setting Client Expectations
Increasing Your Price
See the EVENTS page for a full listing.
If you have a burning issue that needs
RUSH
attention .
Maybe you are not ready to be coached.
Maybe you want to try it once and see if you like it.
Maybe you want help one time with one thing.
I am here to navigate the options and strategize the next step(s) to take.
Rush topics have included:
How to disengage a client
Deciding whether to expand or contract service options
Preparing for your first (or next!) hire
What to do when the sh*t hits the fan!
Why work with a Cash Coach

?
Having a Cash Coach means you are never alone!

Working with a Cash Coach will exponentially improve your odds for success

It will help you see yourself and your situation more clearly

You will naturally become more accountable

Change is tiresome – it helps to lean on your Cash Coach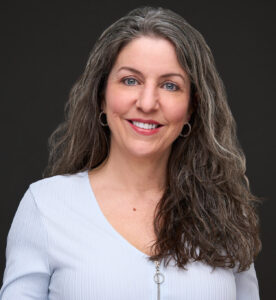 My mission is to put you in control of your work-life-cash balance. We do this by acknowledging your natural habits and then amplifying them to reduce stress, increase productivity and of course, improve your pricing and profits. Your goals are always at the forefront of strategy and decision-making. The journey begins with a focus on your pricing and profits. When you control your cash, you can manage your success.
Along the way, your business will shed unnecesssary expense, set up funding accounts and allocate savings to prepare for your future needs. And of course, we will add (or subtract!) technology where the cost-benefit analysis dictates.
When you succeed, your future succeeds. Let's work together to create your future financial success.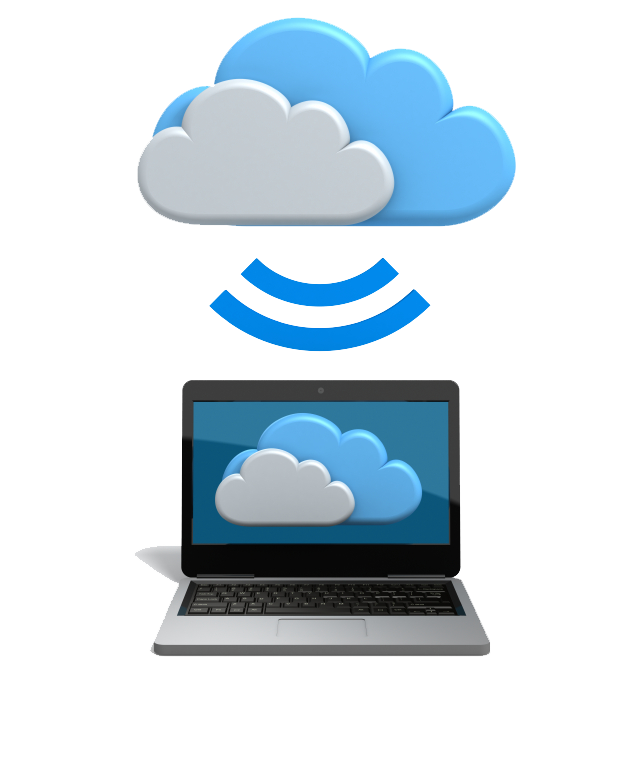 Jetstream is certified and cloud experienced
Certified in Accounting and Cloud Technology
Credentials matter. And your business matters to us. That's why we continually educate ourselves about the technology we use and complete the certification processes so you can be assured we will get the work done. From seminars to workshops and annual conferences – we stay up to date to help you stay ahead.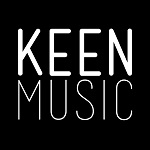 Thomas
Keen Music Inc.
"Jennifer and her team do so much more than keep our books. They are constantly looking for and finding ways to make us work more efficiently, more thoughtfully and just plain better. Her insights gained from working with many different types of business people, in very different businesses allow her to bring valuable perspectives to our business. Perhaps most importantly, Jennifer brings a ton of positive energy and kindness to work with her every day. Make no mistake, their bookkeeping is timely and accurate but they deliver a great deal more than just that. Thank you Jennifer for all the excellent work."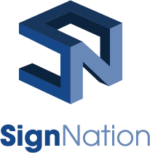 Mike
SignNation Inc.
"Working with Jennfer & Jetstream has been one of our best first business decisions. Being a startup, their expertise helps keep our bookkeeping and reporting up to date and accurate at all times. Managing bill payments and entering receipts has never been easier as well. Using Jetstream allows us to focus on our products and services rather than being tied down with administrative paperwork.  We receive up to date weekly reports on everything we need to properly forecast and plan towards our goals. In addition, whenever we need something in a moments instance we always get a hold of someone by phone or email and are attended to right away. With Jetstream you get more than a team of people to look after your books. You get a company that only sees their success by your success!"

Tom
Clementine Fields
"I have been working with Jennifer for a couple of years and I have nothing but good things to say about her service. Our online retail business had been left high and dry by no less than 4 other bookkeepers previously. I was beginning to think "what was in the water that all the bookkeepers were drinking?" Finally, I found Jetstream. We rectified the mess that was our books. We ultimately switched over to new accounting software and we have streamlined our process. I don't have to worry or stress about how our system is working because if I ever have a question, she is a phone call away. I couldn't be more satisfied."
I love talking about pricing and profit. Please call or email me for more information or to set up a meeting to discuss your business.
Improve your work-life-cash balance.