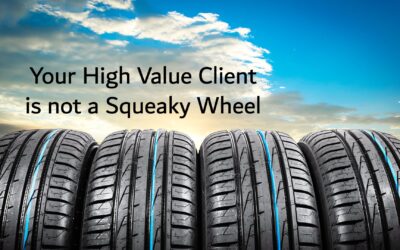 When the pressure is on, we give attention to what makes the most noise. This is a good habit if you have small...
read more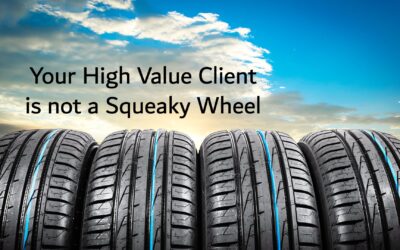 When the pressure is on, we give attention to what makes the most noise. This is a good habit if you have small children or pets at home. Their cries are usually good indicators that something is amiss. As adults, we are conditioned to respond to what makes noise....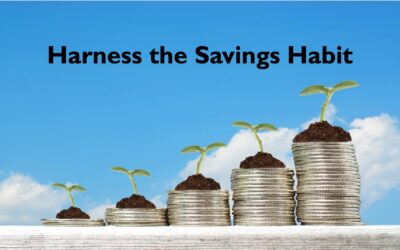 Without a doubt, the best way to prepare for the future is to plan for the future. And when it comes to your business, planning means having cash available for future operations, challenges and opportunities. When you own your own business, you own your future. No one...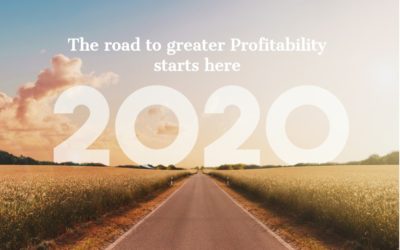 Happy New Year! This is your year to bring your business into focus. And by focus, I mean Greater Profitability! We will tackle that To Do List that never gets any shorter, achieve those Goals that always seem just out of reach and create a better Life Balance. My...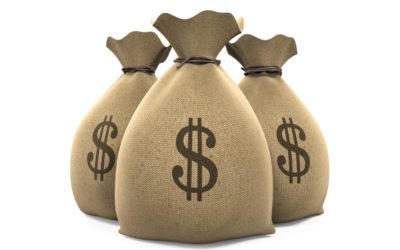 You are running your business and things are going well. Your customer base is steady and you have excellent relationships with your suppliers. It seems that everything is going as it should. But then you ask yourself… Where is my reward for building...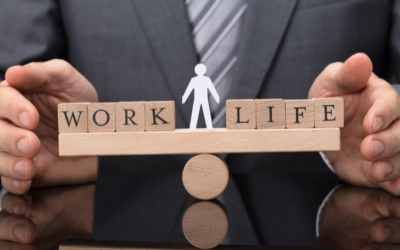 Work-life balance can be defined as the level of prioritization between professional and personal activities in one's life. It also refers to the degree to which job-related activities are present in the home and which home-related activities are present in the...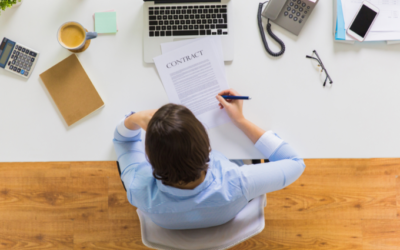 Once you sign a contract, you are legally bound to it. And after that, if you don't keep your part of the bargain, the other contract holder has the right to take legal action against you. So, before you sign any contract, there are things you should do, consider,...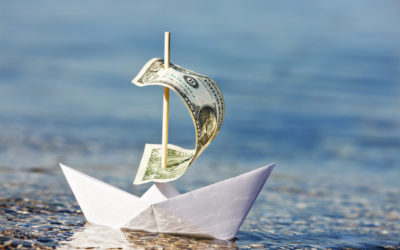 Until the payments are safely in your bank account, your revenue numbers are in limbo. If you are like most business owners, you may think that once you have delivered your product or service and issued the bill to your customer, that your work is done. Unfortunately,...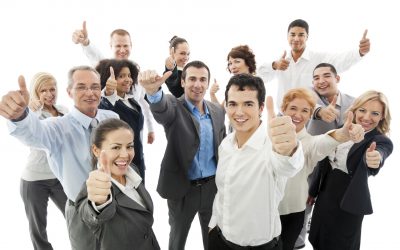 A Paperless Office is just what it says it is – an office with less paper. Less paper when compared to the past, less paper when compared to other businesses. Less paper means the minimum possible used. GETTING STARTED What do you need to get started? Tools...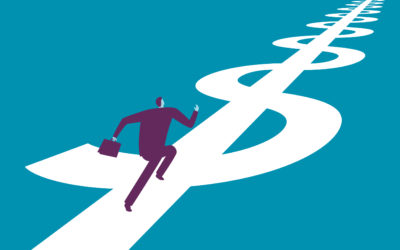 The early days of running your own business represent a unique time in your life. Everything is new and exciting. All opportunities seem shiny and the sky is the limit! Staying focused on your goals and saving for your future will improve your chances at long term...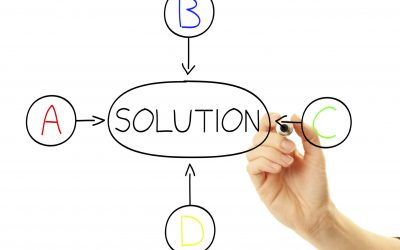 What is a Resolution? It is the promise a person makes to do an act of self-improvement or something slightly nice. Each year the media goes into a frenzy in discussing and dissecting the merits of making and keeping New Year's Resolutions. Individuals make and break...