You can count on Jetstream to provide sound insights and effective action. We will give you options that are in line with your organization's strategy.  We will put the right technology in place to help you automate your business processes.
There can be more to your bookkeeping needs than just numbers. Your business could benefit from additional support to free your time. We will uncover these lurking issues and streamline the mundane of running your business.
Our goal is to provide the resources necessary to improve your business' operational efficiency and effectiveness. This is achieved with a combination of phone/ email communications and supported by proven technology. When these elements combine, increased profitability and improved cash flow are the result.
We treat your financial data the same way we treat our own. This means always using the apps with highest level of security. Employing and maintaining our computer systems with the latest technology. And of course, using common sense and discretion. It helps that we are paperless, your confidential information will never be left lying around for anyone to see.
Your satisfaction is our Number One Priority. Our onboarding process will document and define our deliverables to you. But we will remain flexible to your needs. You may be gearing up for growth and need additional budgeting support. Or your business may be seasonal and you need us to match those fluctuations.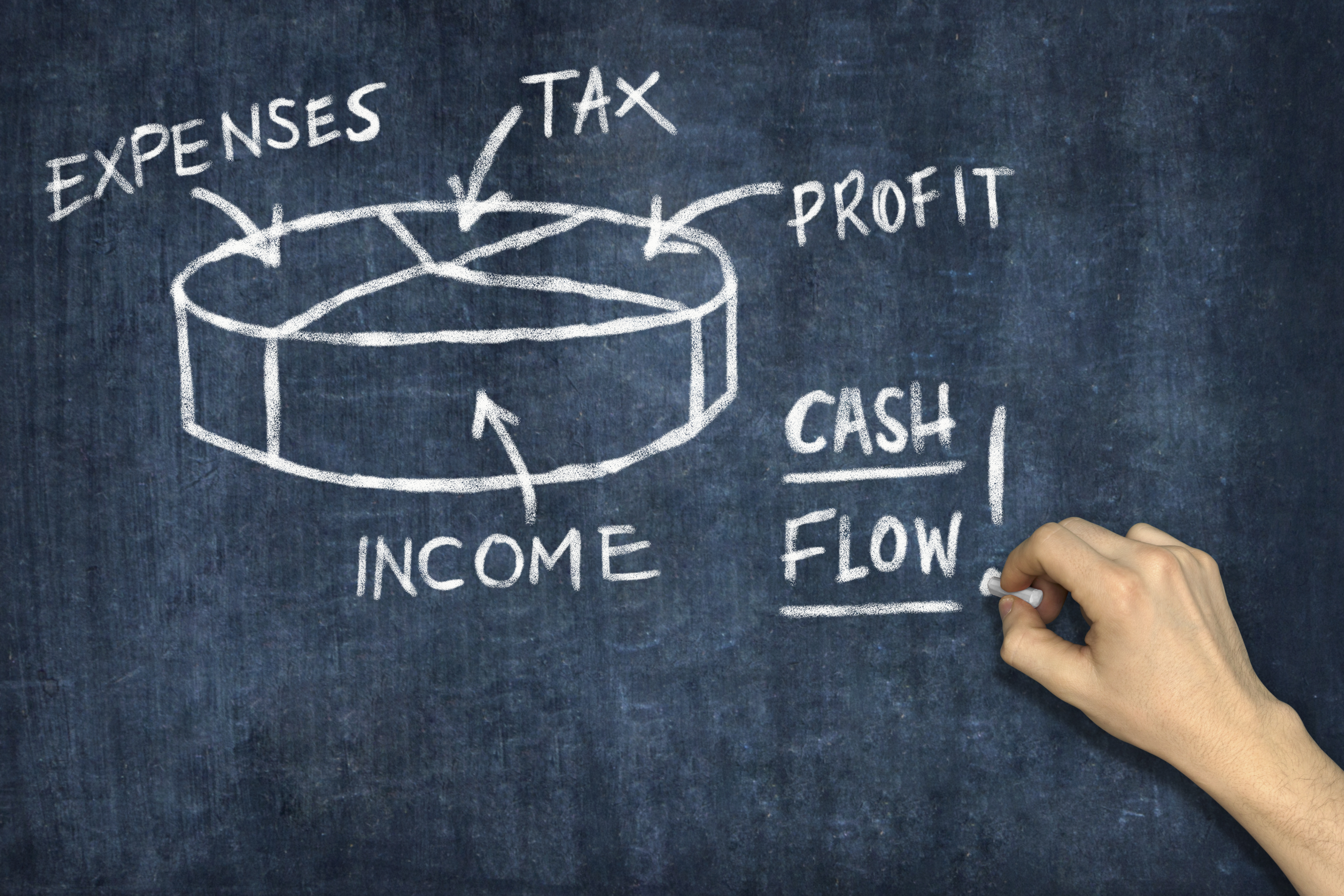 The speed of business today demands real-time results to prepare for tomorrow's challenges. At Jetstream, we began our paperless journey from day one. This means we have years of experiences to ensure your transition is smooth and successful.  By storing our data in the cloud and leveraging the most secure apps to access and manage that data, we are able to provide you with the real-time reporting that you need to make the best decisions for your business and your future.
If you are ready to move to the cloud, we are ready to design that journey for you.
Click below to learn more.
At Jetstream, we work in teams and consider ourselves part of your team. This means that the information or answer that you need is available when you need it. A Zoom call, an email, a text or simply pick up the phone and call. We are in the cloud, working in real time.  We will keep you informed with scheduled reporting on the numbers that matter most. When you have confidence that your accounting is current, you can use that information to navigate your future. When you work with Jetstream, you are engaging with the top cloud apps and their support teams. With this many top teams at your fingertips, you know you are in goods hands.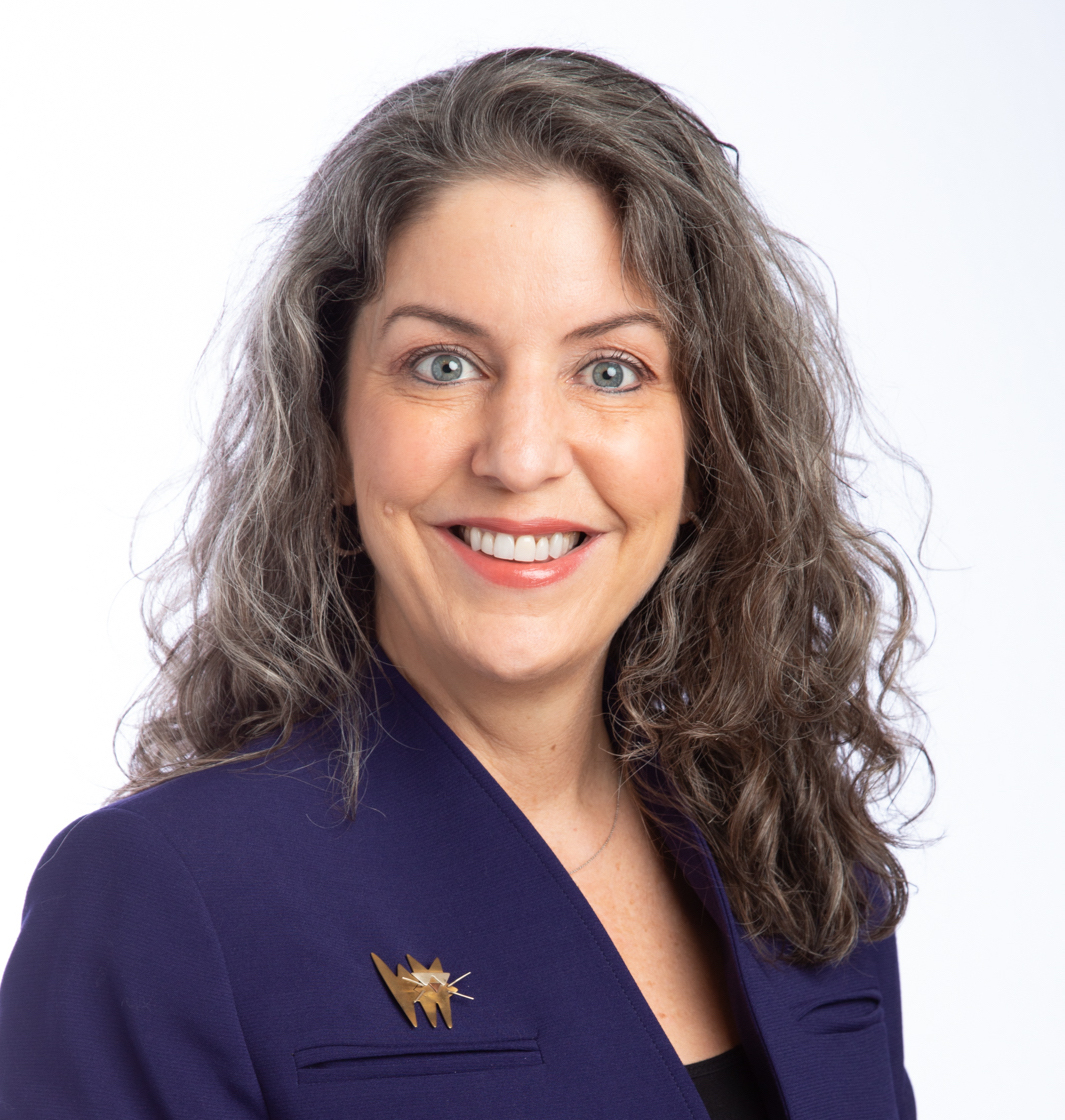 Jennifer Bauldic, Cash Coach
Certified Profit First Professional, Certified Pumpkin Plan Strategist, Certified Professional Bookkeeper
After successfully navigating a handful of corporate positions where Jennifer streamlined several companies' administrative process in order to realize greater profitability, she recognized that entrepreneurs and owner-managed businesses needed more support with today's technology and assistance in improving team effectiveness.  Today, putting Cash Control in the owner's hands so that success can be managed is Mission One.